The UTM Library presents streaming access to Wildhood for this year's National Canadian Film Day!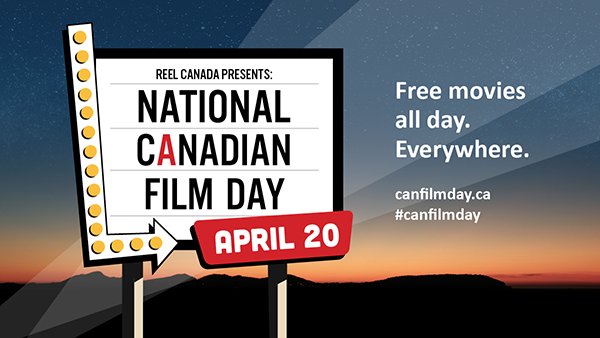 Join us in celebrating Canadian films and filmmakers by watching Wildhood, directed by Bretten Hannam:
"This remarkable second feature from Bretten Hannam follows two-spirit Mi'kmaw teenager Link (Lewitski) on a remarkable journey of self discovery set against the gorgeous backdrop of the Annapolis Valley. After finding out that his estranged mother may be alive, Link and his brother (Winters-Anthony) escape from their abusive father and set out to find her, helped along their way by Pasmay (Odjick), a young drifter who helps Link come to terms with his newfound sexuality.
Adapted from Hannam's award-winning short film Wildfire, this realistic coming of age story is full of hope, love and heartbreak, and is a bold addition to the new wave of Indigenous filmmaking."
Register now to reserve your free ticket. Streaming access to Wildhood will be available starting on Wed, Apr 20 at 7 am EDT, and will continue for 48 hours.
Leader
Stream Indigenous film Wildhood for free for National Canadian Film Day